Welcome to the new world of holographic trend which is blooming right now. This new holographic is all that we were longing for quite few time now. Now, i am talking about another new pearly, glossy, shimmery color story — holographic, iridescent fabrics — that's been making a prominent appearance all season long.
It had started way back in New York with designers like Tom Ford, Jeremy Scott, Sies Marjan, Tibi and Maryam Nassir Zadeh cloaking everything from evening wear to trench coats and slim-fitting suits to leggings in bubbly shades of mints, peaches and rainbow-flecked whites. Now later, in London, designers like Emilia Wickstead and Arthur Arbesser reflected the fabrics onto the likes of trousers, slick tea dresses and statement jackets.
Gaining popularity in Milan and the fashion capital of the world- Paris, it is gaining worldwide popularity among celebrities too.
But it doesnt stop there, now its the time of fashion living beings and fashionistas to try this amazing bracing trend right now.
Here are some of the tips and tricks to carry it right.
1.Experiment with your look
Its time to break the monotony and try this blooming holographic trend. You can wear it singly and it does look amazing.
2.  Pair it with bottoms
Pair it with simple pair of skirt or bottoms and rock the look. Try to keep the make up to minimal and the highlights to remain on the holographic outfit.
3. There are more to the holographs!
There is astonishingly more to the holographs than just besides the clothes. You can definitely try the holographic hairs, nails and footwears.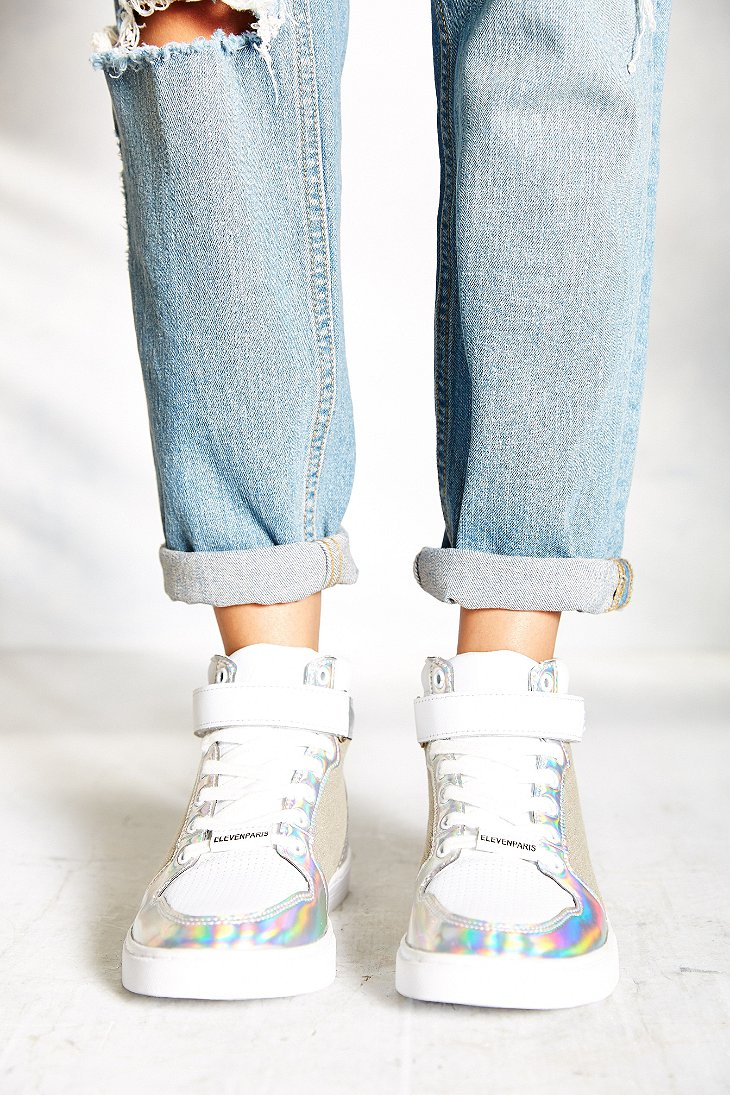 I hope you like this post and do share your thoughts with us as always!